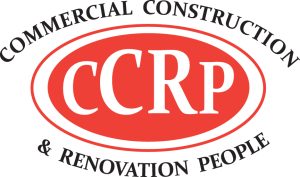 2019 CCRP City Schedule, dates will be confirmed by January 15th, 2019.
2018 CCRP City Schedule, dates and times subject to change:

February 20th (Tuesday) in Atlanta GA at Johns Creek Indoor Gun Range 530-730 www.johnscreekgunrange.com
March 13th (Tuesday) in Dallas, TX at Legal Draft Beer Company, Arlington, TX, 6- 8 PM, www.legaldraftbeer.com
April 17th (Tuesday) in Charlotte, NC will be held at Lumberjaxe 5-8 PM, www.lumberjaxe.co
May 17th (Thursday) in Minneapolis, MN at Hop 21 Table Tennis & Bar, 5:30-7:30 PM, www.hop21.com
MN 2018 Pics   MN 2018 Video #1,    MN 2018 Video #2,  MN 2018 Video #3
June 14th (Thursday) in Philadelphia, PA at Buffalo Billiards, 5:30-7:30 PM, www.buffalobilliards.com
Philly 2018 Pics    Philly 2018 Video
July 12th (Thursday) in Boston, MA, Lucky's Lounge, 5:30- 7:30 PM, www.luckyslounge.com
Boston 2018 Pics   Boston 2018 Video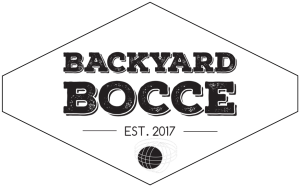 July 26th (Thursday) in Cleveland, OH at Backyard Bocce Flats, www.backyardbocceflats.com
Cleveland 2018 Pics    Cleveland 2018 video

August 23rd (Thursday) in Nashville, TN, BATL Nashville Axe Throwing 5:00-7:00 PM, https://batlgrounds.com/axe-throwing-nashville/
Nashville 2018 Pics,  Nashville Video #1, Nashville Video #2, Nashville Video #3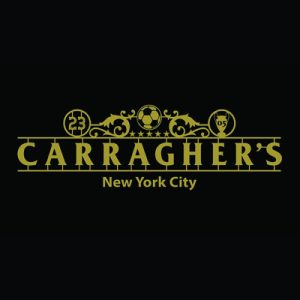 September 13th (Thursday) in New York City, NY, Carragher's Pub at 5:30-7:30 PM      https://www.carraghersnyc.com
CCRP NYC Pics,  CCRP NYC Video #1,  CCRP NYC Video #2
October 18th (Thursday) in Los Angeles, CA at Warner Bros. Design Studio, at 6:30 PM. www.warnerbrosdesignstudio.com
LA 2018 Pics,      LA 2018 Video #1,    LA 2018 Video #2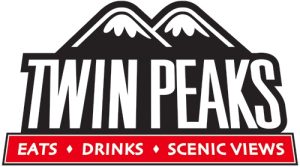 November 29th (Thursday) in Scottsdale, AZ, at Twin Peaks off Camelback from 7:30 PM - 9:30 PM, https://twinpeaksrestaurant.com/locations/camelback-az/
Phoenix 2018 Pics      Phoenix 2018 Video
To attend a 2018 CCRP Reception, please e-mail kristenc@ccr-people.com.
To view pics & videos of 2017 CCRP Receptions and previous years, please click here.