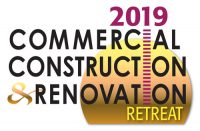 CR 2019 will be held September 26-29, 2019 in Memphis, TN at The Hu Hotel.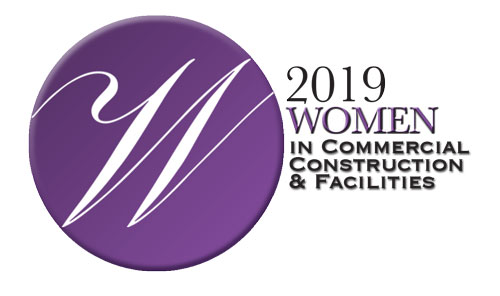 WR 2019 will be held August 1-4, 2019 in Louisville, KY at The Embassy Suites downtown Louisville.

The 10th Annual Summit will be held January 21-23, 2020 in Jacksonville, FL at The Lexington Hotel & Conference Center.